Your digital presence is essential to operating a successful and growing business. Have complete confidence that your mobile experience runs as smoothly as your business.
My eLane has been revolutionizing mobile ordering for over 10 years. Our systems are the result of extensive learning, building, and problem-solving with big-name franchises ensuring the best in mobile ordering.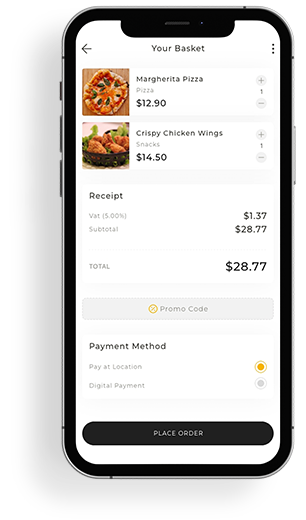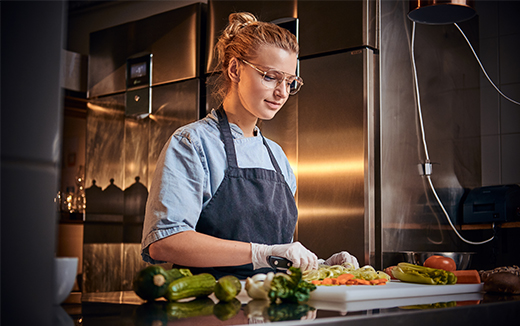 Fully customizable options allow you to own every aspect of your brand, exactly the way you want it. We do everything we can to make sure your transition is as stress-free as possible so your business never misses a beat (or an order).
Our Tech is Trusted By Millions
Why rent when you can buy an enterprise-level mobile ordering infrastructure that effortlessly integrates everything your business needs to meet the ever-changing demands of all your customers?
Our all-in-one platform streamlines your business resulting in more sales, better waste reduction, and increased profits.
Integrated GPS-triggered orders will tell you exactly when an order should be started so you deliver on time every time.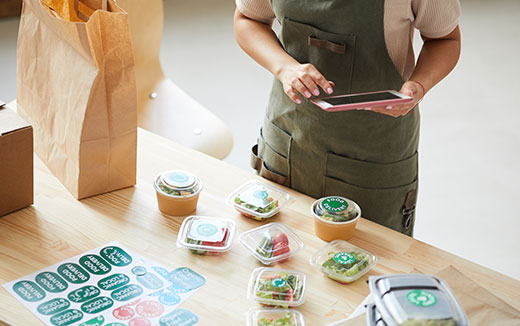 Our Apps Include
Options For
Dine In
Take-Out
Drive-Thru
Curbside
Internal Delivery
DoorDash Drive
Never miss an opportunity to serve a new customer again.
Safe and Secure
Unlike third-party apps, you'll have complete control over your stored information and data. Only you have access. Even with millions of users, we're proud to say that in over a decade we have had ZERO security breaches and ZERO downtime.
Total Support
Our specialists work with your team from start to finish to ensure no gaps in service. No long wait times and no emails or calls left unanswered.The ultimate no-hassle choice. When you own you have options.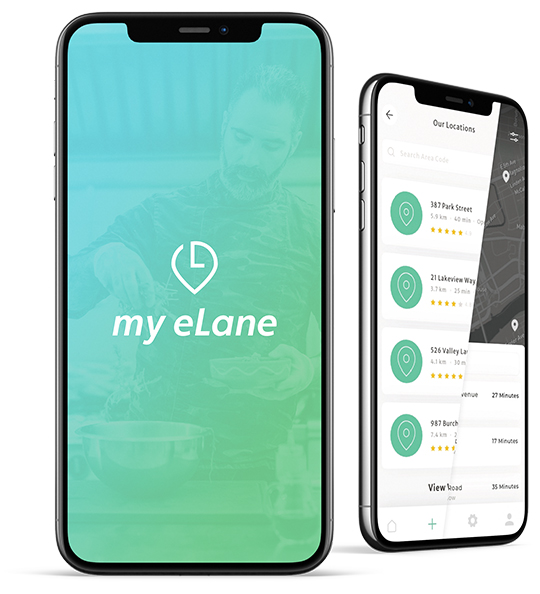 No Outdated Code
Decades of research and development have gone into My eLane software. We pride ourselves on staying current to ensure our systems handle everything your business throws at it.

Our code is not only modern but perfectly manages thousands of orders a day.
Fully Scalable
Third-party and rentable apps mean you have to re-evaluate your systems as you expand. Our software is designed to grow with your business so that you never have to worry about another ordering system ever again.
Them
High monthly fees or sky-high development prices
Development takes years for high-level systems
Added commission on top of fees
Limited customizability
Minimal personal branding
Slow, outdated
Third-party hosting (no control!)
Potential for fraud is high when data is leaked
Few direct integrations (middleware= extra fees
Confusing promotion integrations
Long wait times for custom features
Someone else owns your tech (unpredictable)
You don't truly own anything
My eLane
No monthly fees (you own it!)
No commissions
Fully customizable
Show off your personalized brand
Modern, high-tech code
GPS triggered arrival with ETA
No Third-Party
Full administration backend panel to access all features
Integrates into your payment provider and POS system
3D secure for payments and integrated Apple and Google Pay
Allow your customers to pay however they choose, including Interac
DoorDash Drive integration or custom delivery methods
Highest-quality promotions/coupon engine
Use our in-house development team, or hire your own to do custom development
Comprehensive support
You own every aspect of your tech
Our Powerful 5-Step Process
In 5 simple steps, My eLane provides you with a no-hassle, business-ready ordering system.
Discuss any custom design and function features you want to be implemented in order to fulfill your business's needs.
Your POS and payment providers are integrated into your system.
Our specialists, engineers, and cloud consultants advise and set up your new cloud environment as well as the software that will make day-to-day operations effortless.
We review your unique system from top to bottom in-house, then work with your team to ensure everything is working seamlessly in your test stores.
When you're happy- we're happy! Only then do we publish the apps and systems to make sure that you get everything you need.
Our
Mission
Is
To
Help
Your
Business
Thrive
Designing, coding, and implementing your own enterprise quality system takes years, and millions of dollars to create, even with the best developers. My eLane has made it our mission to provide all businesses, large and small, with a high-quality, lower-cost option to help their companies grow and flourish.